Showcase
Animated Shorts
Animated Shorts
Animated Shorts
Features
CACANi 1.1 is here to help you with your animation productions! A result of our continuous efforts into meeting the needs of our animators, we have brought new features and improved existing ones to make sure our assisted in-betweening and colouring features is of maximum benefit to animators. Whether you are working in a large studio production or on your own online animated series, CACANi will help bring your creations to life!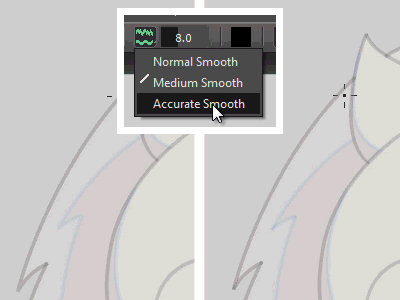 NEW SMOOTHING MODES!
With new "Medium Smooth" and "Accurate Smooth" modes in the Drawing Tool, it is even easier to get the clean, sharp strokes for your characters now.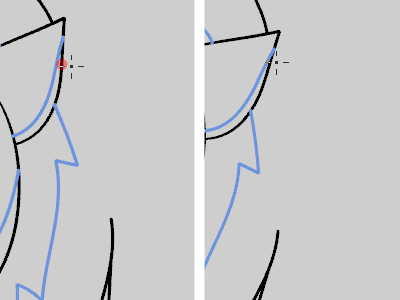 NEW DRAWING TOOL STROKE CLINGING!
We have improved the Drawing Tool's default stroke clinging behaviour so that stroke adjustment is now more gradual, and natural!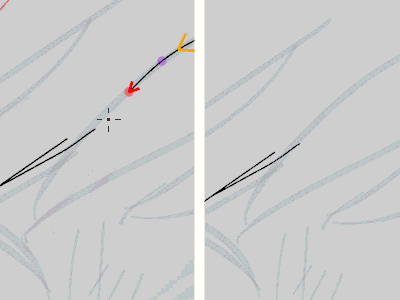 CURVE TOOL SHARP CORNERS
You can now create sharp corners using the Curve Tool, by Holding Down the 'X' key, or re-assigning it to your own preferred keyboard shortcut.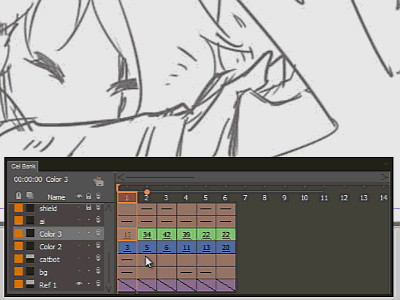 NEW HOLD FRAMES TO EXTEND TIMING
Realistic motions, or making your action 'pop'? Make your animation more interesting by by changing the duration of each frame in the Cel Bank.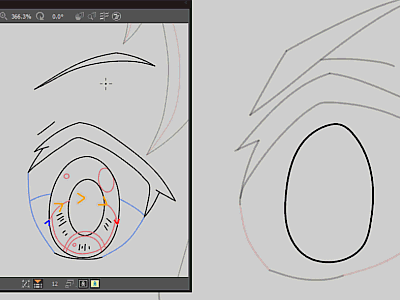 NEW NAVIGATOR PANEL STROKE DISPLAY MODES
2 New modes! 'Gray-out Matched Strokes' allows you to identify strokes faster, while 'Select Matched Strokes' prevents you from selecting strokes accidentally.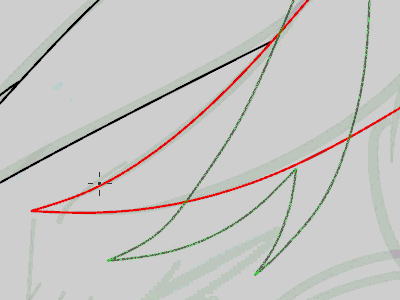 FEATURE POINT TOOL CORNERS MATCHING
With the 'Match All Feature Points' option, corners found in both keyframes are marked, saving you precious button-clicking time and animation generation.

Offline use
Reduced OpenGL requirements
Improved raster image handling, and more…
Check out the new features in detail, on our Video Tutorials page!
Or read the release notes

Product
Experience CACANi now!
*currently available only on Windows platform
About
CACANi Private Ltd was established on 5 December 2011 to provide innovative animation technology for the digital media industry. Production studios, schools and independent artists will benefit from our pioneering auto inbetweening solution for traditional animation. This process is arduous and time consuming. By speeding up the inbetweening process, productivity is improved considerably.
To revitalize the traditional animation industry, our passion is to create a new era for overcoming the increasing hurdles face by the traditional animation industry.
Traditional animation plays a unique form of art that bridges the senses of reality and the surreal. It opens doors to new visions of creativity that can enlighten us with moments of satisfaction and motivation. It is our responsibility to build a platform that can be used for all sorts of aspects for education as well as entertainment. Most importantly, we would like to sustain the unique form of artistic expression. We want to protect a legacy that is part of a global culture in the form of moving pictures through the art of drawings.