Features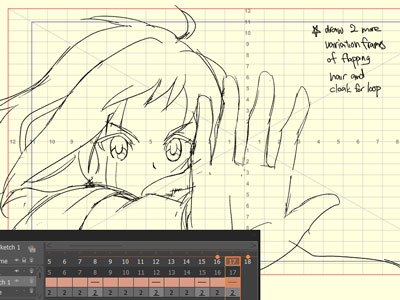 PAPERLESS ASSISTED 2D ANIMATION WORKFLOW
Now, artists will be able to draw and paint their animations in a shorter time with CACANi's unique assisted inbetweening and auto painting workflow on their graphic tablets or tablet displays.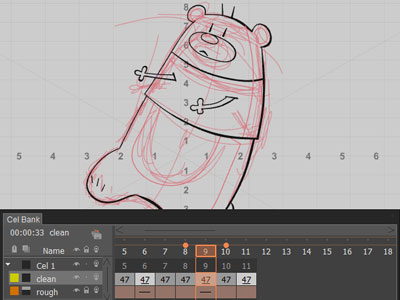 UNIQUE DRAWING & ANIMATION TOOLS
CACANi is designed to handle multi layers, which allows you to switch layers depending on the type of line you need to work on. Color can be assigned to different layers to help navigation. In additional, optimised tools allow the user to draw, trace and edit drawings in CACANi.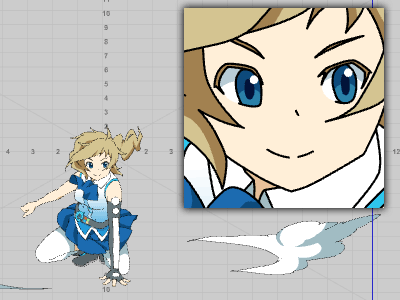 RESOLUTION INDEPENDENT GRAPHICS IMPORT/EXPORT
With CACANi, vector based graphics means that CACANi can make use of all the memory available to export animation sequences of any resolution. It gives users the freedom to publish their animations to multiple platforms, from small mobile devices to large print media formats.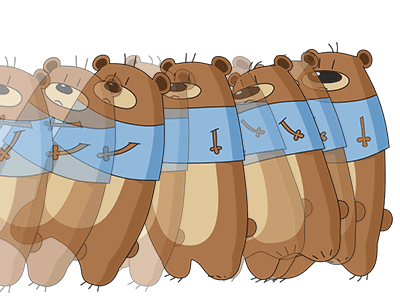 POWERFUL ASSISTED INBETWEENING
With CACANi's assisted inbetweening tools, inbetween artists need not draw the entire inbetween frames anymore. Animations can be previewed directly for quick amendments. CACANi also provides a set of unique tools for cleaning up of frames.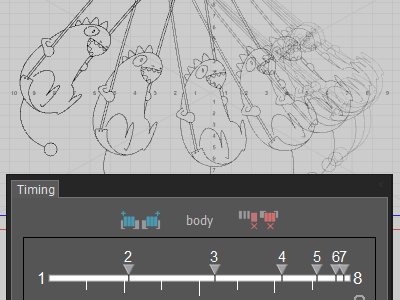 FLEXIBLE TIMING SYSTEM
CACANi's intuitive timing system allows the animator to change the animation's timing without resorting to complex motion curve charts. When generating inbetween frames, CACANi provides extensive options to generate inbetween frames for single or multiple layers. Timing for inbetween frames can be easily adjusted on the timing chart and regenerated, even for individual strokes.
Product
CACANi
CACANi is currently available only on Windows platform
About
CACANi Private Ltd was established on 5 December 2011 to provide innovative animation technology for the digital media industry. Production studios, schools and independent artists will benefit from our pioneering auto inbetweening solution for traditional animation. This process is arduous and time consuming. By speeding up the inbetweening process, productivity is improved considerably.
To revitalize the traditional animation industry, our passion is to create a new era for overcoming the increasing hurdles face by the traditional animation industry.
Traditional animation plays a unique form of art that bridges the senses of reality and the surreal. It opens doors to new visions of creativity that can enlighten us with moments of satisfaction and motivation. It is our responsibility to build a platform that can be used for all sorts of aspects for education as well as entertainment. Most importantly, we would like to sustain the unique form of artistic expression. We want to protect a legacy that is part of a global culture in the form of moving pictures through the art of drawings.