Features
Version 1.3 is out! We've added a few new user interface functions to make your life that much easier.
Combined Quick Flip, Audio importing, Video exporting, Layer timing duplication and more, we are here to help your frame by frame work move faster.
Let CACANi help with your clean up and inbetween animation creation!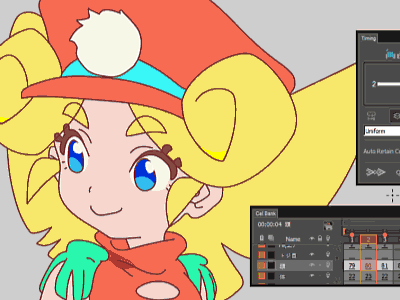 NEW!

COMBINED QUICK FLIP
We believe in the balance of power and simplicity. Check your clean up work with the single Quick Flip button.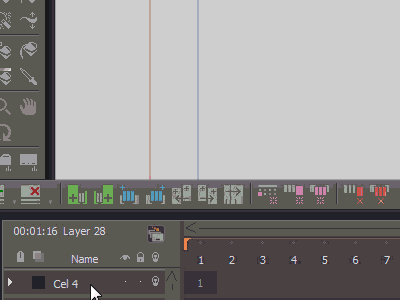 NEW!

AUDIO LAYER AND .WAV FILE IMPORT
Epic orchestral crescendo or low-fi 8-bit robot voice? Match your animation with your audio tracks!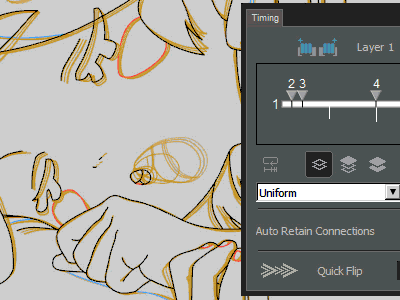 NEW!

 TIMING ADJUSTMENT & DUPLICATION
Save time on timing re-adjustments! Preview your inbetween frame adjustments via the Timing Panel easily, and create new layers that match the same timings as the active layer.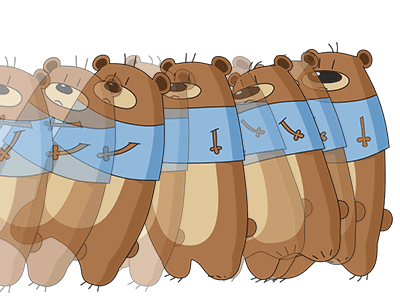 POWERFUL ASSISTED INBETWEENING
With CACANi's assisted tweening tools, you need not draw the entire inbetween frames anymore. Animations can be previewed directly for quick amendments. Timing for inbetween frames can be easily adjusted and regenerated, even for individual strokes.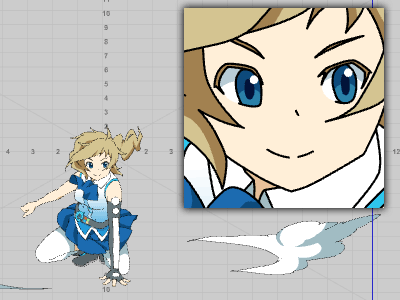 UNIQUE VECTOR DRAWING SYSTEM
Clean up work takes forever? From smoothing modes to curve drawing tools to the resolution-independent canvas, CACANi is committed to helping you achieve the highest quality in your 2D animation production, without needing a huge team.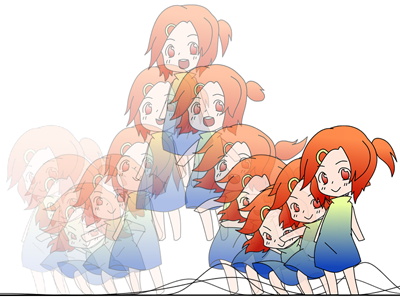 SMART AUTO PAINTING
You can also save time by using CACANi's Assisted Painting System. Paint one frame, and use the color information to paint the rest of the animation sequence, or choose only specific frames.

Features new in CACANi 1.3
Double Click to reset canvas
Removal of 30 second audio limit
Microsoft Ink support
Print Size DPI setting, and more…
Check out the new features in detail, on our Video Tutorials page!
Or read the release notes

Product
The affordable animation and clean up solution for the 2D artist! Experience CACANi now!
*currently available only on Windows platform
About
CACANi Private Ltd was established on 5 December 2011 to provide innovative animation technology for the digital media industry. Production studios, schools and independent artists will benefit from our pioneering auto tweening and auto coloring solution for traditional hand-drawn animation. This process is arduous and time consuming. By speeding up the inbetweening process, productivity and quality of life is improved considerably.
Our passion lies in overcoming the increasing hurdles faced by the traditional animation artist. With our unique take on tweening technologies, we continue to find new ways to turn the animation software into a virtual assistant for the animator.
Hand-drawn animation plays a unique form of art that bridges the senses of reality and the surreal. It opens doors to new visions of creativity that can enlighten us with moments of satisfaction and motivation. It is our responsibility to build a platform that can be used for all sorts of aspects for education as well as entertainment. Most importantly, we would like to sustain the unique form of artistic expression. We want to protect a legacy that is part of a global culture in the form of moving pictures through the art of drawings.