4 Years since we begun. Now trusted by animation studios and animators all around the world.
Cinematic Quality Auto Inbetweening.
Use CACANi to accelerate your clean up and inbetween animation creation!

2D characters with rich details are hard to animate. With CACANi's assisted tweening tools, you need not draw the entire inbetween frames anymore. Animations can be previewed directly for quick amendments. Timing for inbetween frames can be easily adjusted and regenerated, down to the individual strokes.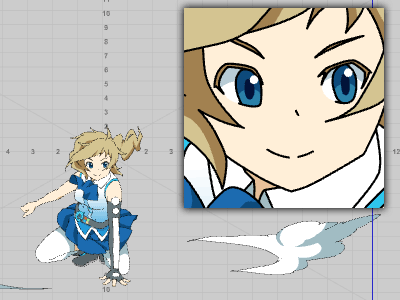 UNIQUE VECTOR DRAWING SYSTEM
From smoothing modes to curve drawing tools to the resolution-independent canvas, CACANi is committed to helping you achieve the highest quality in your 2D animation production, without needing a huge team.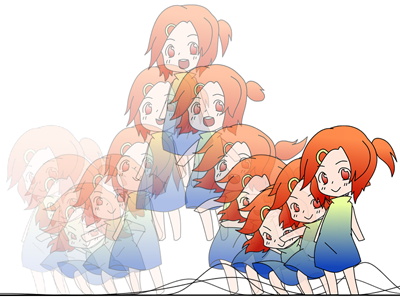 SMART AUTO PAINTING
You can also save time by using CACANi's Assisted Painting System. Paint one frame, and use the color information to paint the rest of the animation sequence, or choose only specific frames.
And with the new CACANi 2.0, you can now look forward to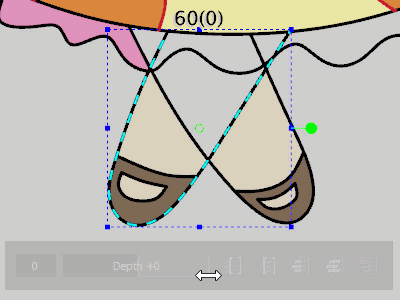 ASSIGNING STROKE OCCLUSION
Use Boundary and Occluded Strokes to hide sections of your drawings easily, without having to think about layer orders or making sure regions are closed and painted.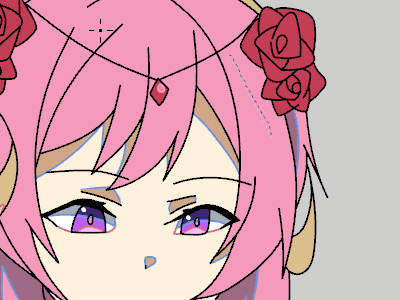 STROKE ENDS TAPERING
Getting your strokes to look natural across frames is very time-consuming. With the new Stroke Taper options, you can now customize how the stroke ends and intersections look for all the strokes in all the frames at once.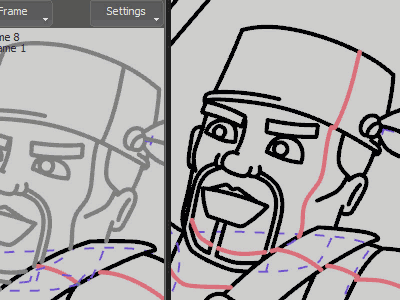 STROKE REMATCHING
When you find mistakes in the automated inbetweening, you can make corrections to rematch the strokes quickly and directly from the canvas.
CACANi Private Limited was established on 5 December 2011 to provide innovative animation technology for the digital media industry. Production studios, schools and independent artists will benefit from our pioneering auto tweening and auto coloring solution for traditional hand-drawn animation. This process is arduous and time consuming. By speeding up the inbetweening process, productivity and quality of life is improved considerably.
Our passion lies in overcoming the increasing hurdles faced by the traditional animation artist. With our unique take on tweening technologies, we continue to find new ways to turn the animation software into a virtual assistant for the animator.
Hand-drawn animation plays a unique form of art that bridges the senses of reality and the surreal. It opens doors to new visions of creativity that can enlighten us with moments of satisfaction and motivation. It is our responsibility to build a platform that can be used for all sorts of aspects for education as well as entertainment. Most importantly, we would like to sustain the unique form of artistic expression. We want to protect a legacy that is part of a global culture in the form of moving pictures through the art of drawings.